Get Funded Fast… Ready, Set, Go!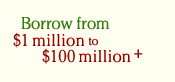 Welcome to FastCommercialBridgeLoans.com – your fast & reliable Nationwide Commercial Real Estate Funding Partner–even if you seek less than $1M (ask about exceptions to our minimum loan amount). 
We can close your Commercial Bridge Loan Fast—regardless of all those lame excuses banks use to say "No" within as few as just 5 days from the moment you Send Us Your 2-MINUTE MINI-APPLICATION or call us at 215-681-3943 now [24/7 HOTLINE].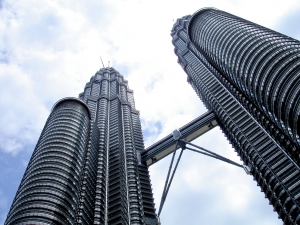 Access Fast Commercial Bridge Loans When You Need Them
Our private commercial funding group empowers you to finance your projects with the utmost speed & efficiency. Your Fast Commercial Bridge Loan is just a CLICK away…